Behind "Left Behind": The Flawed Hermeneutics of Dispensationalism
(2nd edition)
by Steve Singleton
(2014-04)
$6.95. (PDF Format)
$3.99 Kindle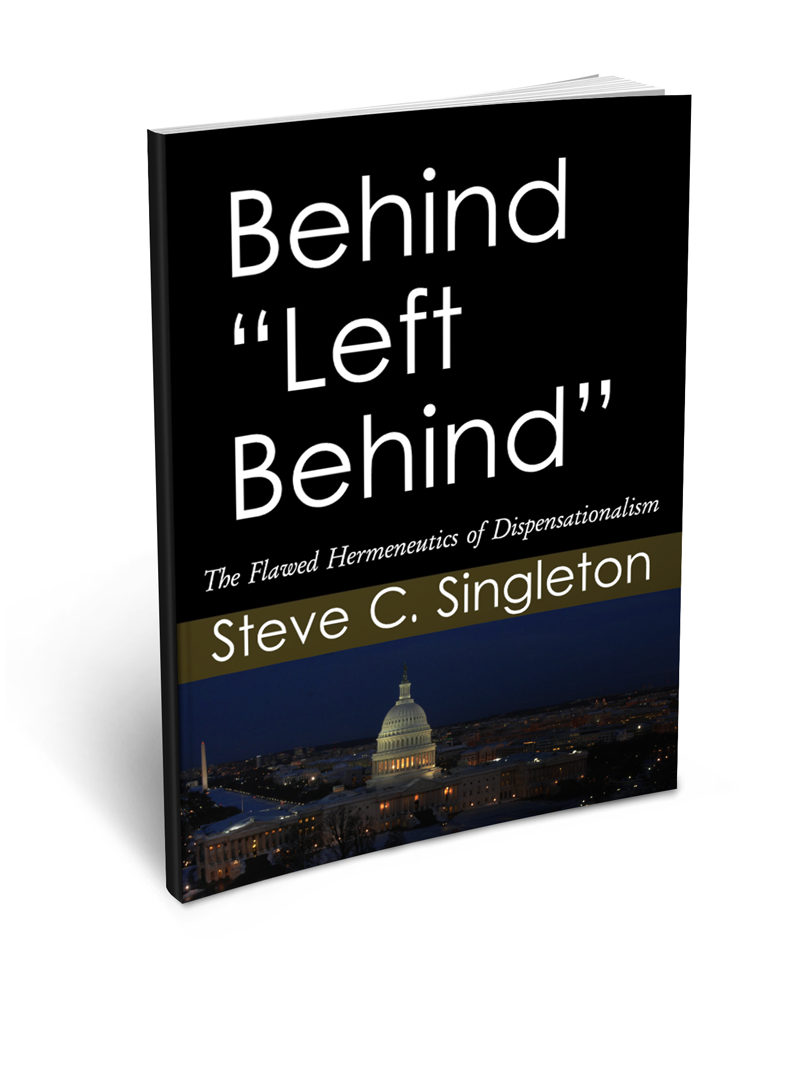 The 12 novels by Tim LaHaye and Jerry B. Jenkins closely follow the Dispensational Premillennial understanding of End-Times events. This study carefully examines LaHaye and Jenkins' treatment of key biblical passages, uncovering nine serious flaws in their interpretations. Behind "Left Behind" is a must for anyone who wants to know whether the Bible really teaches what the "Left Behind" series portrays. Not only does it clearly explain the hermeneutical errors of Dispensationalism, but it also lays out a solidly biblical alternative explanation for End-Times events.
Amazon Kindle edition (same content as PDF edition, approx. 136 pages) – $3.99 – Order here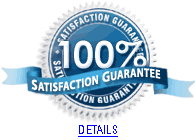 How do we deliver our PDF-format e-books? As soon as your payment clears with PayPal, you will receive a link for your Instant Download! Make sure you do the download within 24 hours of when you receive the link. By downloading, you are agreeing not to share your copy with anyone. At these prices, they can buy their own! Because all of our ebooks are in Adobe Acrobat format, you will need the Acrobat Reader, available free from Adobe.